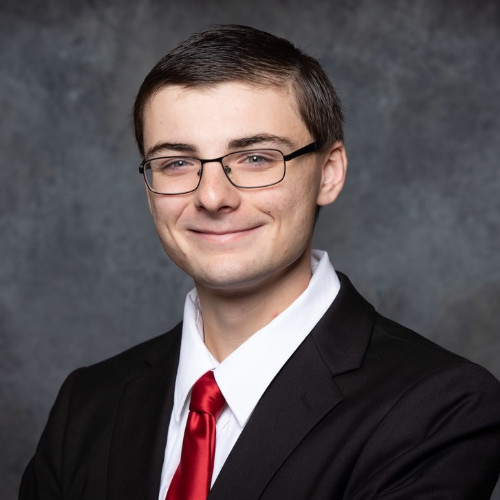 I competed in the pentathlon in 2018 and 2019. Over those two years, I had the privilege of competing in Negotiation Skills, Freeform Presentation, Table Topics, and Job Interview Skills. This event was one of my favorite parts of college. I look forward to them each year.
 These competitions are industry relevant, and the judges are industry professionals who have rewarding insights as to how to use these skills in the industry. 
This event allows students to improve skills that cannot be learned in a classroom while also showing school pride by competing against students from other schools (not to mention, it was really cool taking home a few winning trophies).
Dunwoody College does not have a sports league or mascot, and it is hard to find extra-curricular activities for a construction management student, so this is a special and unique privilege to have in Minnesota. I know that the pentathlon will be held every other year and I hope to represent Dunwoody one more time next spring at the 2021 pentathlon as I will be graduating then. After that, I hope to assist in this event since I enjoyed participating in it. I hope to see this pentathlon grow in the number of students/schools attending, and the number of events held for the students.