We are a nonprofit serving professionals, educators & students in the construction industry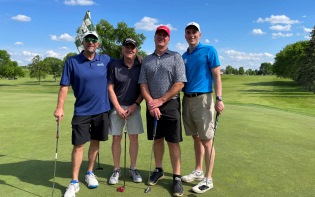 From golf tournaments and clay shoots to boat cruises and baseball games, we know how to have a fun time while making meaningful connections.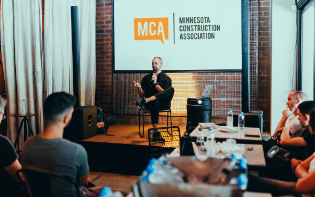 Our education sessions are led by experts from all sectors of the industry. Members leave with strategic takeaways and actionable insights.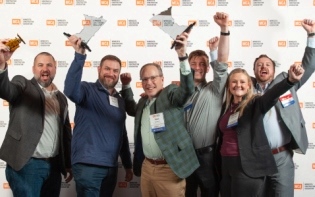 The Awards of Excellence recognize outstanding construction professionals and companies. This prestigious honor signifies the quality of our members.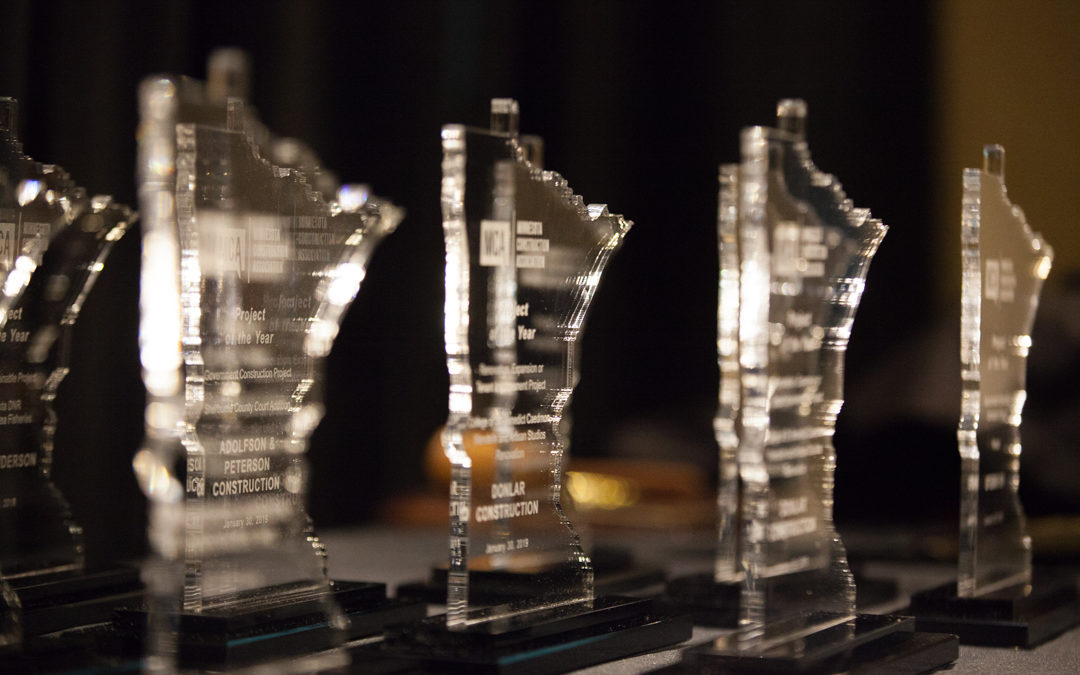 Password Protected
To view this protected post, enter the password below: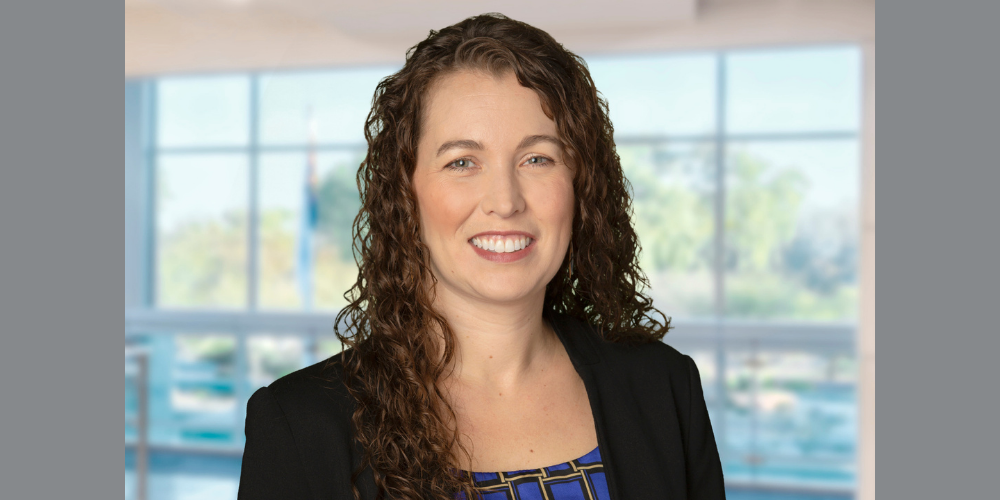 Years in the industry? 20 What's your favorite project you've worked on? Shakopee Community Center & Ice Arena. We had an awesome team with the City of Shakopee and 292 Design. This was the first project I had worked on that the Owner, Architect, and GC were all...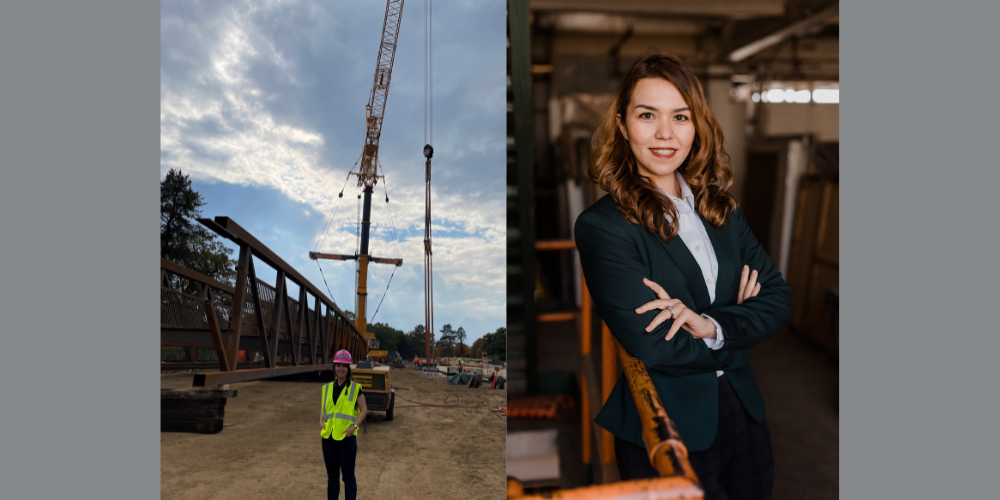 Years in the industry? 3 What's your favorite project you've worked on? I would say Seton Village & Flynntown Bridge project. This project is located on Saint John's University campus in St. Joseph, MN. At this project, we demolished five student residential...
Thank You Annual Sponsors!