MCA would like to help make resources available during the COVID-19 pandemic.
We're a non-profit serving professionals, educators & students in the construction industry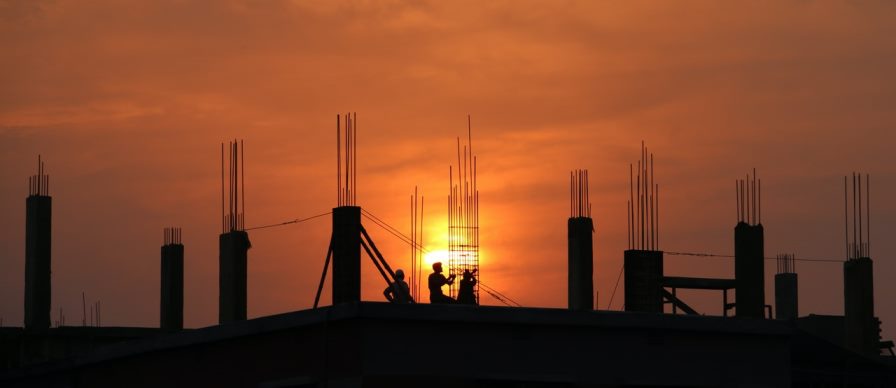 By Diego de Bedout, 2018 Alumnus of the U of M Civil Engineering ProgramI was part of the Construct*ium Mentorship program during my senior year at the University of Minnesota (2017-2018). At the time I was a board member of the Construction & Facility Management...