MCA would like to help make resources available during the COVID-19 pandemic.
We're a non-profit serving professionals, educators & students in the construction industry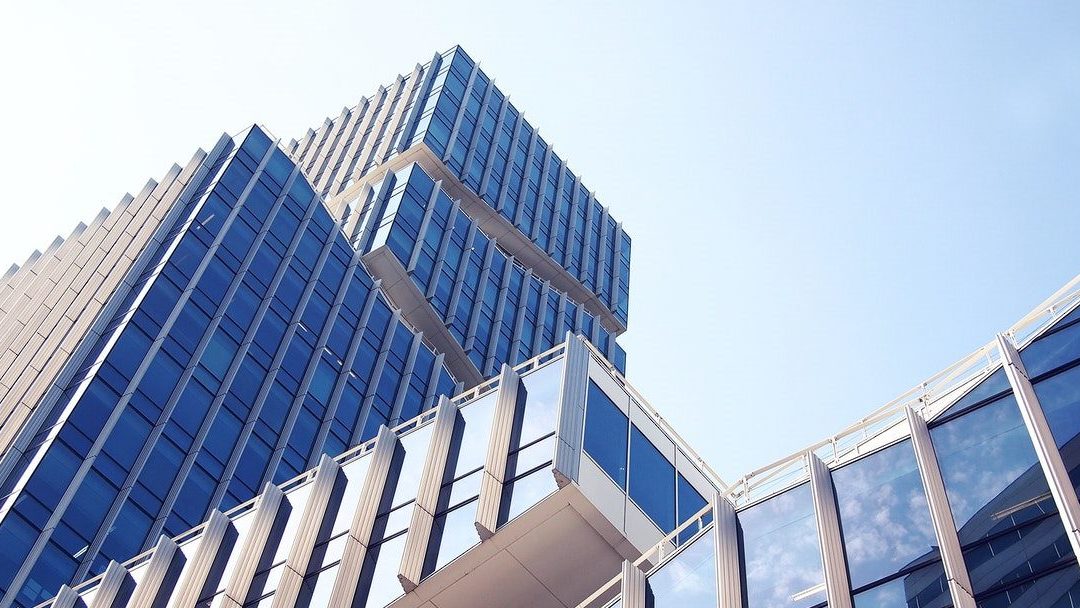 By Smith Schafer & Associates Tax Planning Tips for the Construction Industry Planning throughout the year is essential to reduce the tax owed on your construction company's 2020 return. In light of the ongoing impact from COVID-19 and recent legislation, taking a...