MCA would like to help make resources available during the COVID-19 pandemic.
We're a non-profit serving professionals, educators & students in the construction industry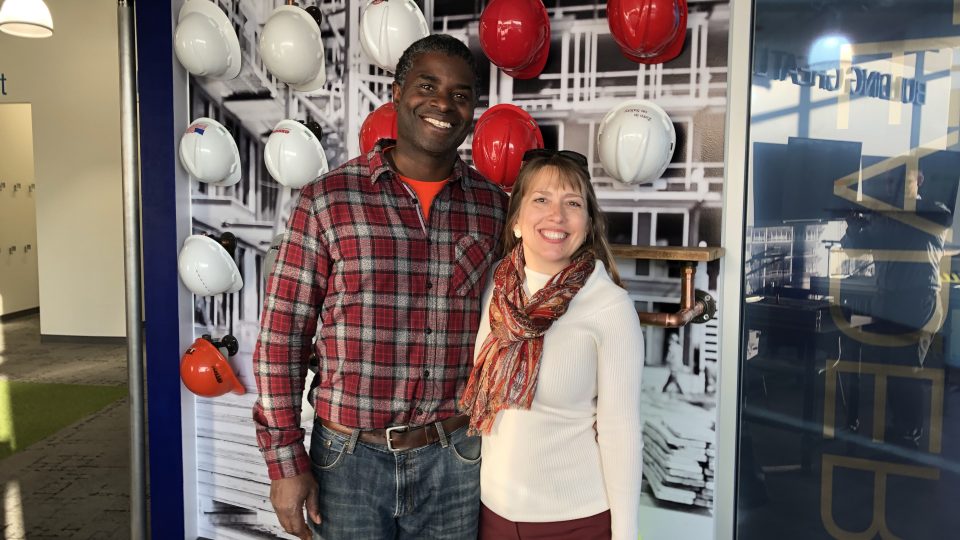 By Kraus-Anderson Sam Ebute is the director of the MN Trades Academy, a paid internship experience for high schoolers to expose them to career pathways in construction. His own journey to the industry did not follow a traditional path. In this special episode of the...