MCA would like to help make resources available during the COVID-19 pandemic.
We're a non-profit serving professionals, educators & students in the construction industry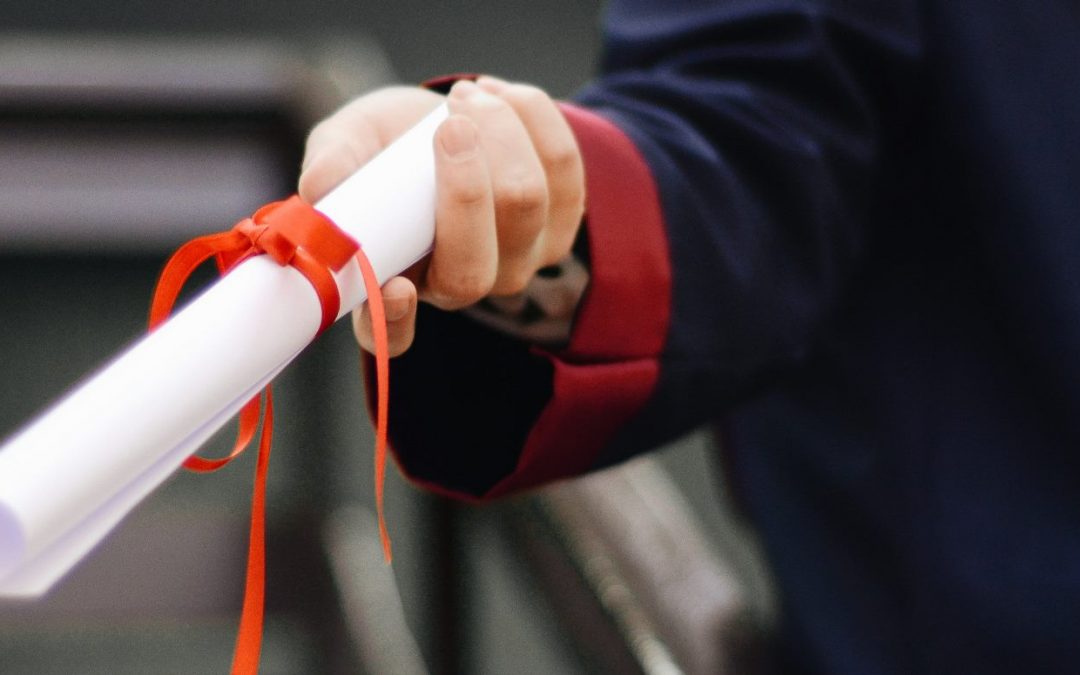 The Minnesota Construction Association (MCA) Scholarship application is now available MCA is thrilled to offer this scholarship to students through the generous donations of our members. We are proud to assist students in pursuing their educational goals in the...