We are a nonprofit serving professionals, educators & students in the construction industry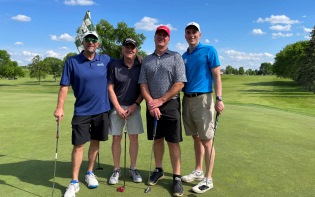 From golf tournaments and clay shoots to boat cruises and baseball games, we know how to have a fun time while making meaningful connections.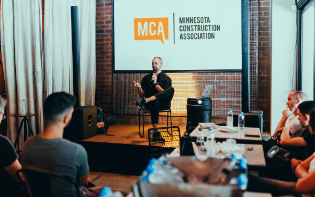 Our education sessions are led by experts from all sectors of the industry. Members leave with strategic takeaways and actionable insights.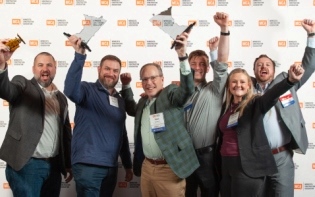 The Awards of Excellence recognize outstanding construction professionals and companies. This prestigious honor signifies the quality of our members.
Apr
26
Wed
Leadership Training Academy

@ Graduate Minneapolis
Apr 26 @ 7:30 am – 2:30 pm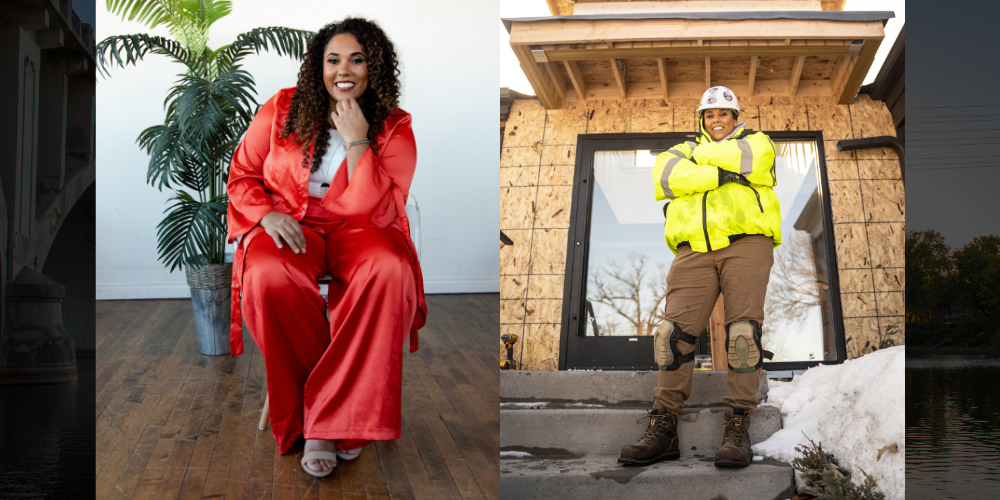 Years in the industry? 20 What's your favorite project you've worked on? The Vikings Stadium and Thor headquarters. How did you get started in the construction industry? My dad owned a tree service business and taught us how to work hard when I was 8. Then my mom's...
Thank You Annual Sponsors!