We are a nonprofit serving professionals, educators & students in the construction industry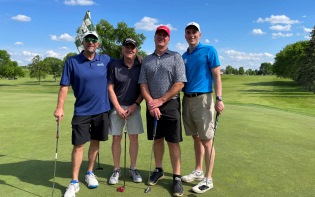 From golf tournaments and clay shoots to boat cruises and baseball games, we know how to have a fun time while making meaningful connections.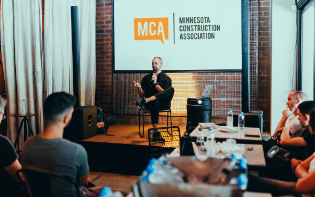 Our education sessions are led by experts from all sectors of the industry. Members leave with strategic takeaways and actionable insights.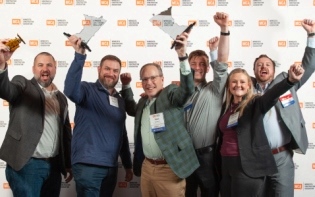 The Awards of Excellence recognize outstanding construction professionals and companies. This prestigious honor signifies the quality of our members.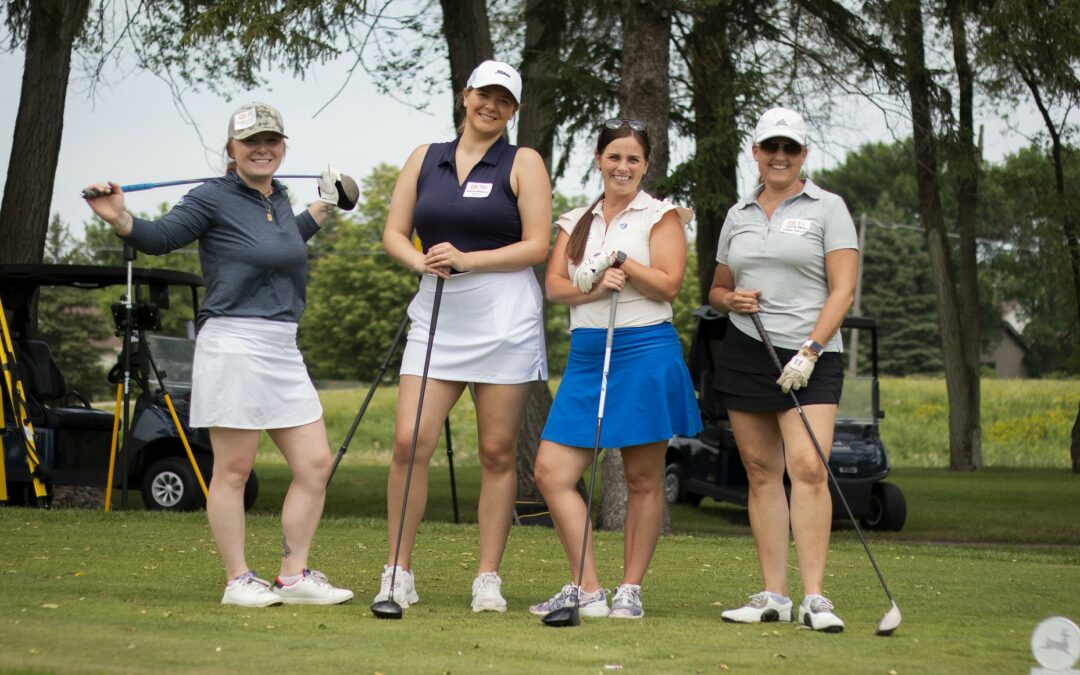 MCA is thrilled to announce the resounding success of our 15th Annual Scholarship Golf Tournament, held on June 7, 2023! The event not only brought together industry professionals across Minnesota for a day of friendly competition and networking but also raised funds...
Thank You Annual Sponsors!