MCA is dedicated to helping students excel in their college or university program and future career in construction.
See below for updated information on local scholarships including MCA's Annual Scholarship.
Congratulations to Our Scholarship Recipients!
The Minnesota Construction Association would like to congratulate the 2022-2023 recipients of the MCA Annual Scholarship. We're grateful to have these young professionals involved in our organization! We look forward to their continued growth and contributions to the construction industry. 
4-Year Program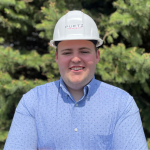 Rhett Tinklenberg
South Dakota State University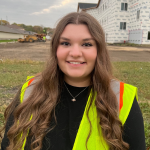 Michaela Sylvester
MN State University, Mankato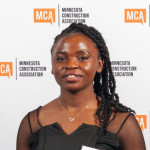 Jael Mangi
University of Minnesota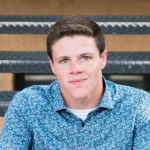 Ethan Reed
University of Northern Iowa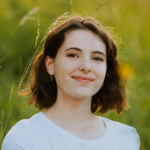 Lillian Anderson
Dunwoody College of Technology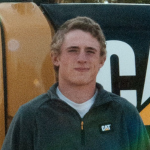 Wyatt Wothe
Alexandria Technical and Community College