October 17, 2023 | 8:00 – 9:30 AM | Minneapolis, MN
Construction Industry Forecast: The State of the Minnesota Economy
Join us for an interactive session on the current state and trajectory of the Minnesota economy, including its construction sector. Ron Wirtz from the Federal Reserve Bank of Minneapolis will offer data on various economic metrics, compare the state's performance to nearby states & the nation as a whole, and discuss the role that labor force size and participation have on current and future economic growth. Attendees will be polled on market conditions including current business activity, hiring, wages, and outlook. The results will be shared live during the presentation to keep your business informed on the future of our industry.
Cost: Members – $15 | Nonmembers – $25 | Students – Free
Location: Ryan Companies US, Inc., 533 S 3rd St #100, Minneapolis, MN 55415
Parking: Mills Fleet Farm Parking Garage, 740 S 4th St, Minneapolis, MN 55415
Schedule: 8:00 am – Check-in & Networking | 8:15 am – Program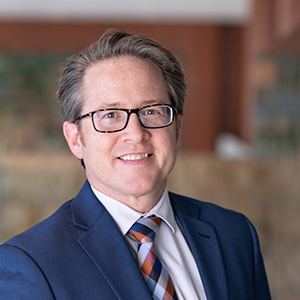 Ron Wirtz, Federal Reserve Bank of Minneapolis
Ron is a Regional Outreach Director for the Federal Reserve Bank of Minneapolis. Ron's primary responsibilities involve tracking current business conditions across the six-state Ninth Federal Reserve District, which includes Michigan's Upper Peninsula, northwest Wisconsin, Minnesota, the Dakotas and Montana. Ron tracks activity in employment and wages – which are central to the Federal Reserve's dual mandate of promoting stable prices and maximum employment – along with construction and real estate sectors. Part of Ron's work includes extensive outreach to business and community leaders, and he gives frequent speeches on Ninth District regional economies.