By Brett Sillerud

, Alumnus of the U of M CMGT Commercial Track Program and a participant of the Mentorship Program (2016-2018).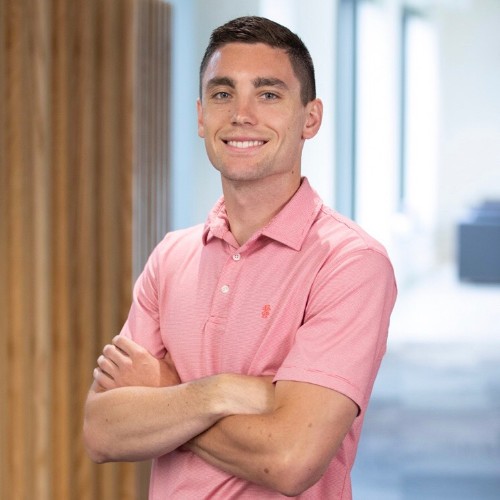 I joined the Construct*ium Mentorship program during my Junior year at the University of Minnesota – Twin Cities in 2016. I was assigned a mentor and I had no idea what to expect; I had only just begun studying construction management and had zero experience with managing construction projects.
My mentor was Ted Beckman, who was the Director of Preconstruction at RJM Construction at the time of our pairing. Ted and I would check in with one another every few months over email and met in person for lunch every 6 months or so. 
Ted was an almost limitless resource for me and I gained an immeasurable amount of information from conversations with him. I would pepper him with questions during our check in emails and he always provided insightful responses.
I greatly appreciated not only the detail that Ted provided me with, but also his timely responses. There is no doubt in my mind that I would not have developed my current construction understanding if it has not been for Ted. The strong relationship that Ted and I developed also gave me the passion and drive to serve as a mentor. I want to give back as much as I can because of the example that Ted provided me with.