What's your favorite project you've worked on?
It's hard to pick a favorite as they all have made an impact on me so if I had to choose one I would say Cabela's. They were such neat stores to build and it was fascinating watching them come together.
How did you get started in the construction industry?
By mistake! I was in nursing school at the time and 15 years ago I needed a job to help pay my way through school so I took the job as a mailroom clerk and backup receptionist. I fell in love with construction and never looked back. I gave up my nursing school to pursue construction.
How are you celebrating Women in Construction Week?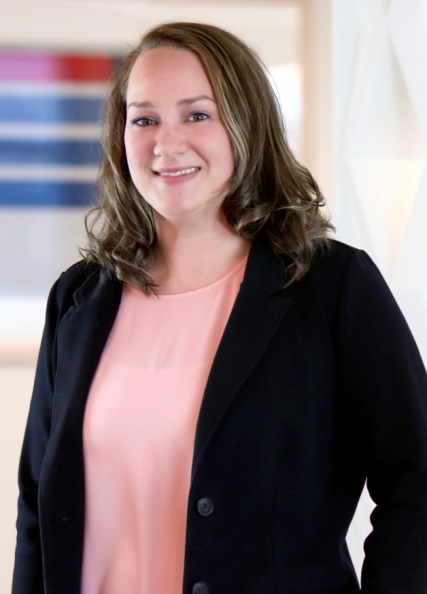 I don't want to give away too many details for our wonderful Project Coordinator staff but I will be joining a lot of the actives put on by many of our WIC partners.