MCA Virtual Trivia & Networking
Wednesday, March 3 | 3:00 – 4:30 pm | Virtual
You're invited to join MCA for a fun afternoon of networking and friendly trivia competition! This is a great opportunity to connect with fellow construction professionals all while competing for the winning team cash prize. How well do you know the industry?
Don't forget to whip up your choice of cocktail (recommendations below)! Relax, have fun, and enjoy your favorite adult beverage with industry friends. Cost is $10 for members and $25 for non-members.
Registration has closed.
The Negroni Cocktail
1. Combine sweet vermouth, Campari, and gin.
2. Pour into an old-fashioned glass filled with ice cubes.
3. Stir well.
4. Gently squeeze an orange twist or slice over the glass, then add it as a garnish.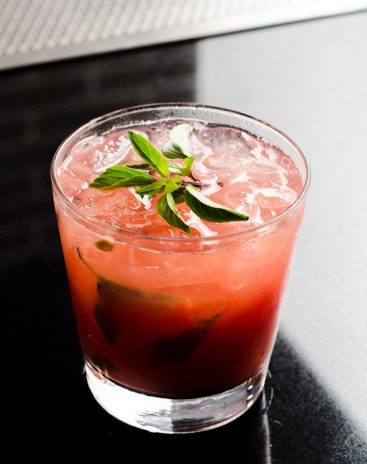 Strawberry Mojito
1. Place the strawberries, mint, and simple syrup in glass.
2. Muddle until the strawberries are smushed and juicy.
3. Add crushed ice on top, then pour in the lime juice and rum.
4. Stir well and fill the remainder of the glass with more crushed ice, then top with sparkling water.