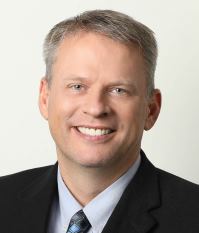 Randy Christenson, PE, KFI Engineers – Director, Mechanical Engineer
Randy is a partner and licensed mechanical engineer at KFI and is responsible for management of the commercial engineering department. Randy has been very involved in the research, development, and testing of improved HVAC systems in response to the recent pandemic. He has over 25 years of mechanical engineering and project management experience, and has been working closely with several of KFI's educational, government, healthcare, and commercial clients reviewing and recommending improvements for each facility.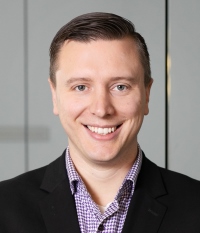 Matt Gardner, MMC – Vice President, Controls
Matt graduated from Iowa State University with degrees in Marketing and International Business. He has successfully completed many complex integration projects over his career, focusing on integrated automation, enterprise systems integration and energy services within the healthcare, mission critical/laboratory and industrial markets. His knowledge of preconstruction, design, estimating and systems integration brings value to evaluating total building systems performance, cost and interoperability. Matt and his wife Bethany have three daughters. He enjoys spending quality time with his family, attending concerts and live performances, outdoor activities and home brewing.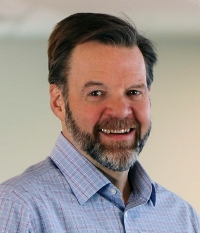 Matt Stringfellow, LEED Green Associate, Kraus Anderson – Mechanical and Electrical Systems Group Manager
Matt Stringfellow received a Bachelor of Architectural Engineering degree from the Pennsylvania State University, State College, PA. He spent the first 22 years of his career working as a design mechanical engineer in the consulting engineering profession first for Ellerbe Becket Architects & Engineers and then for Michaud Cooley Erickson Consulting Engineers. Mid-career, Matt changed his professional direction and spent 9 years working as a Senior Project Manager/Owner's Representative managing design and construction projects for the University of Minnesota. Seven years ago, he changed direction again to go to work for Kraus-Anderson Construction Company providing internal support to project management teams focusing on mechanical and electrical systems design and construction issues.