Congratulations to the 2023 Awards of Excellence Winners!
On January 25, 2023, the Minnesota Construction Association honored its members for outstanding recently completed construction projects. The awards were presented at the 28th Annual MCA Awards of Excellence Gala at the Minneapolis Marriott West. Congratulations to all of the award recipients!
New Project Total Value Under $15,000,000
RJM Construction — Twin Cities Orthopedics Stillwater
Twin Cities Orthopedics Stillwater features orthopedic sports medicine, athletic training gym space, orthopedic clinic exam spaces, hand therapy, physical therapy, X-ray, MRI, and walk-in orthopedic urgent care. The unique sports performance amenities include 8,000SF of athletic turf and training space, incline ramp, batting cage, basketball court, and weight room.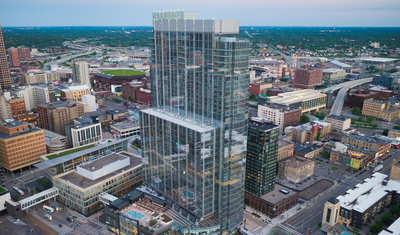 New Project Total Value Over $15,000,000
McGough — RBC Gateway Tower
A 1.2M SF, 36-story, mixed-use development encompassing a city block in downtown Minneapolis. Elements: Three levels below-grade parking; Podium Levels 1-4: Offices, Four Seasons hotel, private residences, restaurant, amenities; Levels 5-21: Offices; Levels 23-30: Guestrooms; Levels 31-36: 34 Four Seasons private residences; Two skyways crossing Third and Nicollet Mall.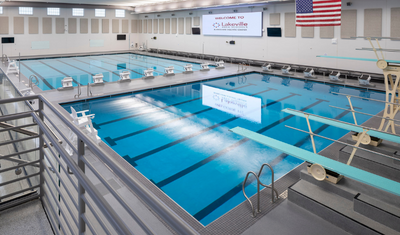 Renovation, Expansion or Tenant Improvement
Loeffler Construction & Consulting — Blanchard Aquatic Center
This project added a 20,604 SF aquatic center to Century Middle School in Lakeville, MN. The facility features an eight-lane, 25-yard competition pool, separate diving well with three diving boards, and spectator seating for up to 468 spectators, which makes it one of the largest K-12 facilities in the state.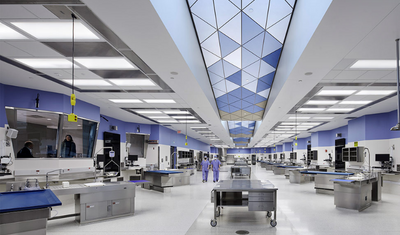 Publicly Funded Construction Project
Knutson Construction — Hennepin County Medical Examiner Facility
The new 64,000 SF facility provides the Hennepin County Medical Examiner (HCME) team a new state-of-the-art laboratory facility, and a setting for professional medical examiner development and training. The project includes autopsy bays, body freezers, coolers, office space, conference rooms, a mechanical penthouse, loading docks, and a new access road.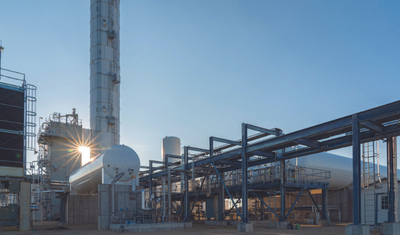 Research, Innovation or Use of Technology
Bauer Design Build — Absolute Air
Bauer Design Build managed and coordinated the construction of Absolute Air's specialized air separation processing facility. This included developing the greenfield-site, soil corrections and construction of the infrastructure needed for their specialized processing equipment and support spaces.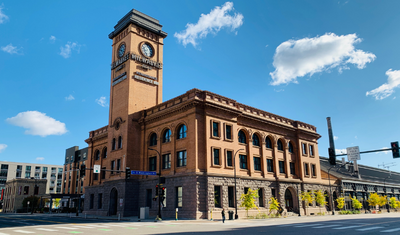 Subcontractor/Specialty Contractor
Acme Tuckpointing & Restoration — Milwaukee Road Depot Parapet Restoration Project

The restoration project consisted of demolition of the 8' high terra cotta and multi-wythe brick parapet at the full building perimeter, salvage and clean 1,400 pieces of terra cotta, and rebuild. The existing structural steel reinforcement was replaced with a stainless steel substructure that complimented a new thru-wall flashing system.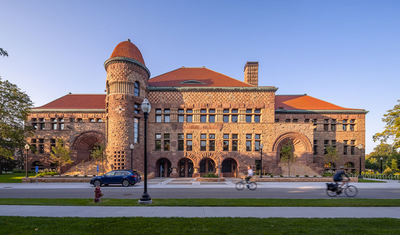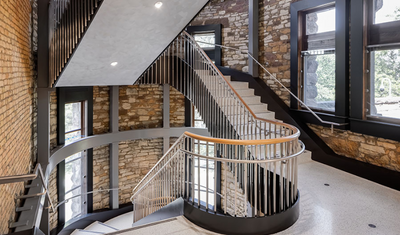 MCA Choice Award
JE Dunn Construction — Pillsbury Hall
Located on the University of Minnesota campus, Pillsbury Hall was built in 1889 making it the second oldest building on campus and easily the most iconic. In the early days, Pillsbury Hall was home to animal biology, botany, geology, mineralogy, and paleontology complete with lecture, recitation, laboratory, and museum rooms. Until 2017, Pillsbury Hall was home to the Department of Geology and Geophysics and the Limnological Research Center. With this renovation, Pillsbury Hall serves as a 21st century home for the Department of English, its Creative Writing Program, and the Liberal Arts Engagement Hub.
JE Dunn started with substantial structural modifications to the existing building including increasing load capacity of the existing wood floors by adding sister joists to existing joists, modifying structure to eliminate existing columns for new floor plan, creating new structural openings in the floor for new stair, elevator and mechanical shafts, creating new structural openings in the 3' thick interior masonry walls for new overhead MEP, and creating a new basement at the west side of the building to house MEP equipment.
To create the basement, the JE Dunn and Carl Bolander team drilled a set of piles at each interior column location with equipment on the existing first floor slab, thru the slab, and down ~ 20 feet to below the new pad elevation. After piles were set, structurally engineered scaffolding was erected at each interior footing/column location from the top of the piles up to the bottom of the existing 2nd floor so the existing building could be properly supported. Once complete, the existing first floor slab was removed so equipment could be brought into the building to lower the basement.
During excavation for the new basement, it was discovered that the existing building footings comprised stacked stone, and not a continuous concrete footing. This required a creative solution of applying shotcrete on both sides of the existing foundation and then installing 3 thru bolts every 4' to "sandwich" the existing foundation so conventional underpinning work could be completed.
In addition to the extensive structural modifications, the project scope also included a new underground connection to the Gopher Way tunnel system, modified egress solutions (ADA building entries, fully sprinklered building, stairwell, elevator modernization, etc.), new HVAC systems (chilled beam system), and new finishes throughout the building.
The project was constructed during the Covid-19 pandemic and experienced various schedule, phasing, and staffing challenges in order to complete the project on time. The building is also listed on the U of M campus historic area registry requiring the JE Dunn and design team to meet SHPO requirements for any exterior improvements. One unique solution was the use of an existing building chimney for HVAC ductwork in lieu of installing new exterior louvers.
The JE Dunn team worked closely with several consultants and specialists including Architecture Advantage, BKBM Engineers, AET, Engineering Partners, and IMEG to complete this exceptional building renovation. The use of virtual design modeling assisted with construction activities and helped the team understand the extensive structural modification work.
MCA also honored outstanding companies and individuals at the Awards of Excellence Gala. These awards acknowledge the exemplary work and dedication to quality construction by our members.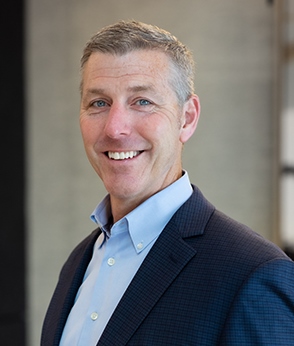 Paul Kolias
Doran Companies