January 10, 2022 | 10:30 AM – 1:30 PM | University of St. Thomas
Ethical Considerations in Construction Contracts from a Design Professional's and Contractor's Perspective
You're invited to MCA & CSI's joint panel discussion!
Topics:
Disclosure Requirements
Guarding Proprietary Information
Termination Requirements
Safety Responsibilities
Recommended Contract Approaches
Ethical Issues Related to Construction Claims and Dispute Resolution
Learning Objectives:
Learn to adhere to ethical standards in construction, including honesty, integrity, fair-dealing, and quality assurance.
Discuss contract provisions and learn how they impact clients and can facilitate the completion of quality construction projects.
Talk about issues in construction contract administration, including dispute resolution.
Agenda:
10:30 AM • Registration
11:00 AM • Networking
11:30 AM • CSI Chapter meeting and buffet lunch
12:00 PM • Presentation and Q&A
Location: University of St. Thomas, Opus Hall – Minneapolis Campus (a virtual option is available), 1000 LaSalle Avenue Minneapolis, MN 55403
Cost: Members – $25; Nonmembers – $35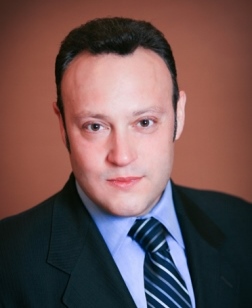 Juan M. Avila, Attorney at Arthur, Chapman, Kettering, Smetak & Pikala, P.A.
Juan works with clients on complex, multi-party litigation matters in the areas of construction, professional liability (architects and engineers), personal injury, premises liability, and products liability. He also assists clients with avoiding litigation, loss prevention, and effective risk management. He has published and lectured on various topics involving civil procedure, construction law, and professional liability claims involving architects and engineers.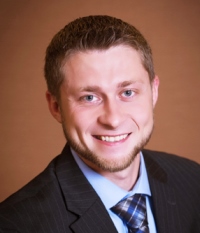 Corey S. Bronczyk, Attorney – Construction Law at Arthur, Chapman, Kettering, Smetak & Pikala, P.A.
Corey works with a variety of construction industry stakeholders, including general contractors, subcontractors, manufacturers, suppliers, design professionals, and owners, with many construction-related legal challenges. Corey and the Arthur Chapman Construction Law team handle a wide array of construction related legal issues, which range from contract negotiation and disputes, site injuries and OSHA claims, to defect claims, delay claims, mechanic's liens and bond claims, among many others. Corey has approximately ten years' experience working in the construction industry on residential, commercial, and institutional building projects, in both trade and management positions, prior to starting his legal career.